About Us
Experience, passion, patience and commitment.
LifeSkills4Kids.com.au is a dynamic website dedicated to the healthy growth and development of each and every unique child. Our goal is to help each child reach their full potential every day. The site is the brainchild of Deb Hopper, an accredited occupational therapist who earned a Masters Degree in Health Science and Occupational Therapy from the University of Sydney. Deb is passionate about her mission of researching, evaluating, and making the most valuable resources and tools easily accessible to parents, teachers, and therapists.
With post-graduate training in sensory processing assessment and intervention, Deb brings significant focus to this area of growth and development through LifeSkills4Kids. Deb's passion gives her a relentless drive and motivation to continually research new and innovative resources to help children learn and benefit from all life skills. She gains much of her inspiration and vitality from the beautiful Mid-north Coast of NSW, Australia in Forster where LifeSkills4Kids is based.
Our website is designed to provide parents, teachers, and therapists with resources, tips, and strategies that enable them to:
Collaborate and communicate effectively to maximize a child's development opportunities
Promote healthy social and emotional development of all children
Promote healthy behaviors and social interactions
Easily access the latest products and materials based on current research in the field of child growth and development
Access online education tools
Help children reach their full potential every dayLifeSkills4Kids supports and encourages you to nurture and embrace every aspect of a child's development. We are particularly focused on areas of development that include:
Learning difficulties
Sensory processing disorders
Behavior and concentration difficulties
Autism Spectrum Disorder
Asperger's Syndrome
Developmental Delay
Through the Life Skills 4 Kids website, we help you teach children to learn more effectively and get the most out of life through deployment of healthy, effective life skills. Our goal is to support the integration of these skills for academic and personal fulfillment today and for the rest of a child's life.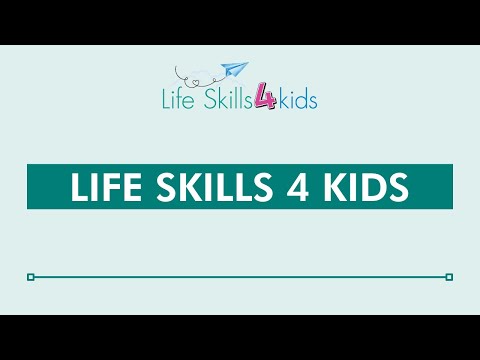 Thank you for visiting our site, and just like your children, may you live to your full potential every day!
Contact us on 02 6555 9877 or fax 02 6554 9316; or use our contact us form on this site. Our ABN is : 36192855117.